Kindergarten Roundup
Howdy Folks!
​It's that time of year, time for......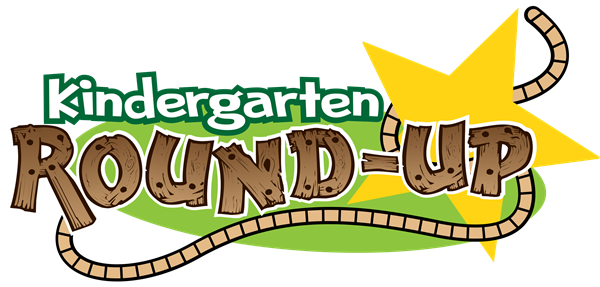 ​Tuesday, May 1, 2018
North Mac Elementary School
6:00 - 7:00pm
​Meet the teachers, explore the classrooms, enjoy a snack, book and prizes!!!
Please bring a certified copy of your child's birth certificate and 2 forms of proof of residency.
Hope to see you there!
​Roundup is for any child who will turn 5 by September 1, 2018