Welcome to Mrs. Etter's Home Page
Christmas Party Fun!Red Ribbon Week Funnnewslatter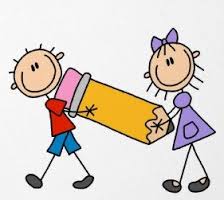 Contact Information
School Phone: 217- 965-5424
setter@northmacshools.org


Welcome to First Grade!
Changes in Transportation
If you plan to pick up a child who normally rides the bus, or wish for your child to ride a different bus than usual, you must send a written note. Do not rely on your child to tell me this information. If no written note is received or phone call, your child will be sent home by his/her usual method of transportation.
Backpack/Folder
Students need to bring a backpack EVERY DAY. This will be used to carry books, papers, etc. Please get into the habit of checking this bag daily. Please make sure their Take Home Folder and Agenda are also returned daily in their book bag.

Special Classes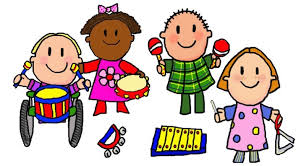 Monday - P.E. and Music
Tuesday - P.E. and Library
Wednesday - P.E. and Art
Thursday - P.E. and Music
Friday - P.E. and Computers
**Children are asked to wear tennis shoes in Gym class
Let's work together to make this a great year for your child.
Links: