Welcome to Kindergarten! School Closure Information: An at home practice packet is available for parents to download on the elementary front page. Just click on the link that says "k-2 homework and web links." This is where you will find practice pages and a list of free online resources that are appropriate for kindergarten learning. Don't forget that our sight words are already linked down below. Please email me with any questions. Or if you have already signed up to our class through the Seesaw app, you can communicate with me that way as well. Stay healthy and keep learning!
Welcome to Mrs. Schroeder's Kindergarten Class
Contact Information
Phone: 217-965-5424
cschroeder@northmacschools.org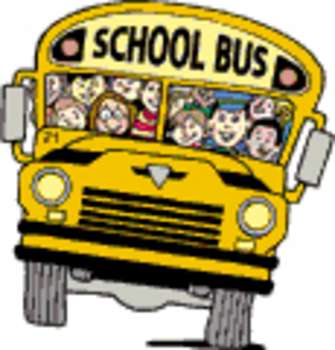 Mrs. Schroeder welcomes YOU to kindergarten! A place to sing, dance, laugh and learn.
Educate - Inspire - Transform