Working...

​Welcome to
North Mac Pre-k! ​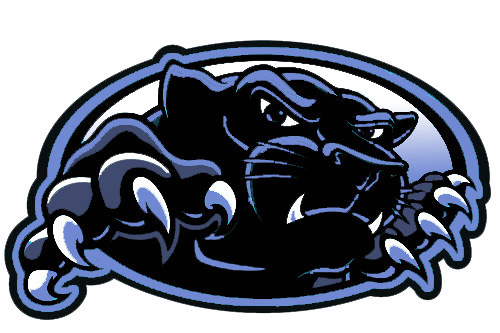 Pre-k Screening is Wednesday, April 3 from 11-3. Current pre-k students do not have to be screened again. This is for children who will be 3 by September 1, 2019.
Screening appointments can be made by calling 965-5424.
IMPORTANT INFORMATION ABOUT EARLY DISMISSAL DAYS!
PLEASE CLICK ONE OF THE LINKS BELOW.
AM Early Dismissal PM Early Dismissal
​MARCH DATES TO REMEMBER
Friday, 3/8: No PM Pre-k (1:20 Dismissal for rest of school)
Friday, 3/15: Field Trip to Sportabouts (during class)
Link to Scholastic Reading Club
Class Code: J3DT8 ​
Next Due Date: