Working...

​Welcome to
North Mac Pre-k! ​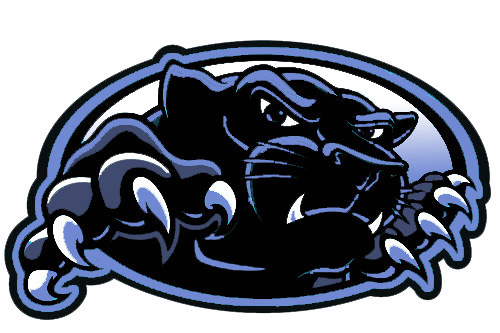 Pre-k Hours
AM 8:00-10:30 M-F
PM 12-3 M, T, Th, F
(No PM class on Wednesday)
We are learning about the butterfly life cycle! We have a caterpillar and a chrysalis in our science center. However, we wanted to show the students how the life cycle takes place, so we showed them a caterpillar making a chrysalis and a butterfly emerging on YouTube. They loved it! We also learned the word "Metamorphosis" means to change.
Click here to see the video!
​September Dates to Remember
Thursday, 9/5: First Day of Pre-k
Thursday, 9/12: Ribbon Cutting Ceremony at the new High School 6:30p
Thursday, 9/26: Open House/Book Fair 6:00-7:15
October Dates to Remember
Tuesday, 10/1: Picture Day
Friday, 10/11: Grandparents' Day
10/16-10/17: Parent/Teacher Conferences (evening)
Friday, 10/18: No School
Link to Scholastic Reading Club
Class Code: J3DT8 ​
Next Due Date: Thursday, September 19