Working...

​Welcome to
North Mac Pre-k! ​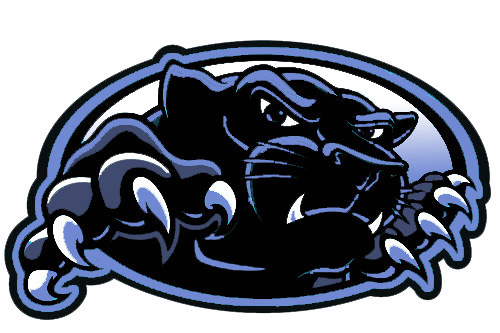 Pre-k Hours
AM 8:00-10:30 M-F
PM 12-2:50 M, T, Th, F
12-1:20 on Wednesday
We have been working on a Gingerbread Man theme for the last two weeks! We have read several stories and done several activities to go along with our unit, including baking our own gingerbread cookies from scratch! We discovered why the Clever Fox had to give the Gingerbread Man a ride across the river (ours fell apart in the water).
Some of our favorite books are:
The Gingerbread Man (Illustrated by Barbara McClintock)
Gingerbread Baby by Jan Brett
The Gingerbread Girl by Lisa Campbell Earnst
The Gingerbread Bear by Robert Dennis
The Gingerbread Cowboy by Janet Squires
​December Dates to Remember
Fri 12/6: Field Trip to County Market (during class)
Tues 12/10: Pre-k Family Night 6-7pm
Dec 23-Jan 3: No School - Winter Break
January Dates to Remember
Fri 1/3: Teachers' Institute (No School)
Mon 1/6: Students Return
Mon 1/20: No School (MLK Jr. Day)
Link to Scholastic Reading Club
Class Code: J3DT8 ​
Next Due Date: