Mrs. Sloman's Home Page
Welcome to Mrs. Sloman's Staff Page!
Schedule:
7:55-9:02 = 1st Hour = Prep
7:45-9:00 = Prep/Contact time
9:04-10:04 = 2nd hour = 6th Grade Geography
10:08-11:08 = 3rd hour = 6th Grade Geography
11:12-12:12 = 4th hour = 6th Grade Geography
Lunch
12:56-1:56 = 5th hour = 6th Grade Geography
2:00-3:00 = 6th hour = study hall
The best way to contact me is to use the school's email service. My email is ssloman@northmacschools.org.
Personal Information: I graduated from Girard High School in 1993 and from Blackburn College in 1997. I have a bachelor's degree in education (K-9) and endorsements in the social sciences and language arts areas. This is my 22nd year teaching!!! I'm married to Ryan, who also teaches here at North Mac Middle School. We have 5 children who keep us hopping! We enjoy traveling and swimming :)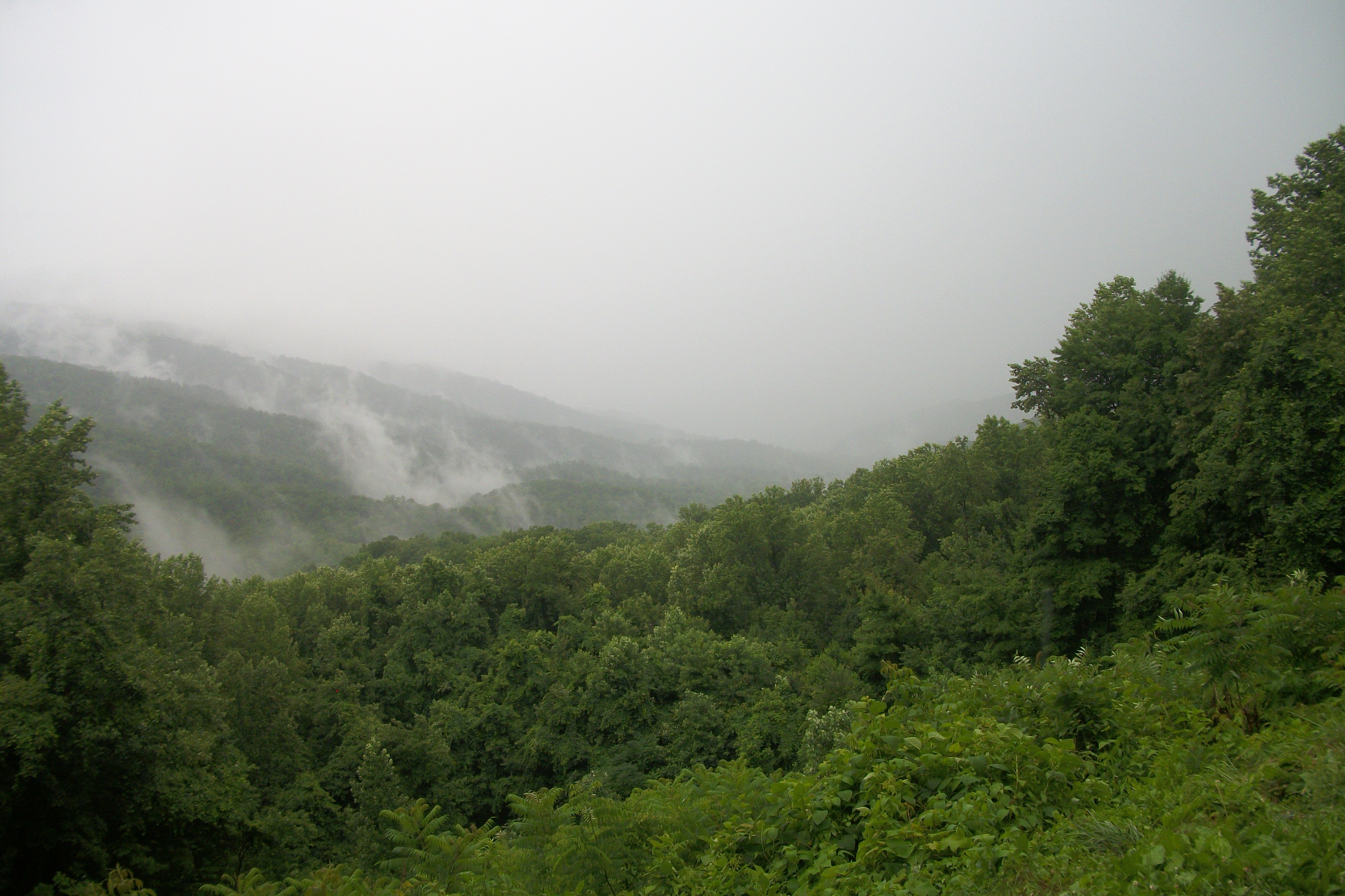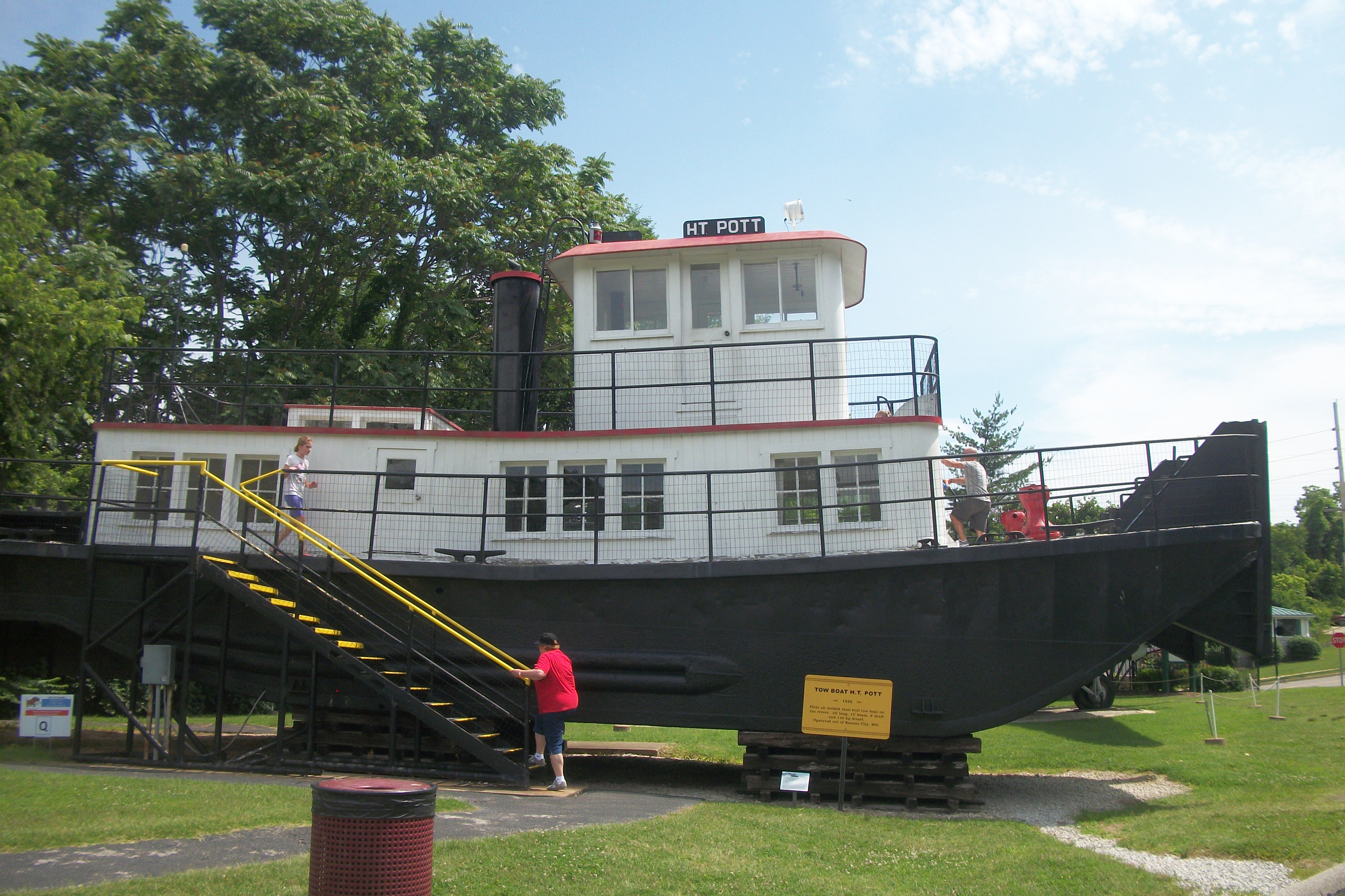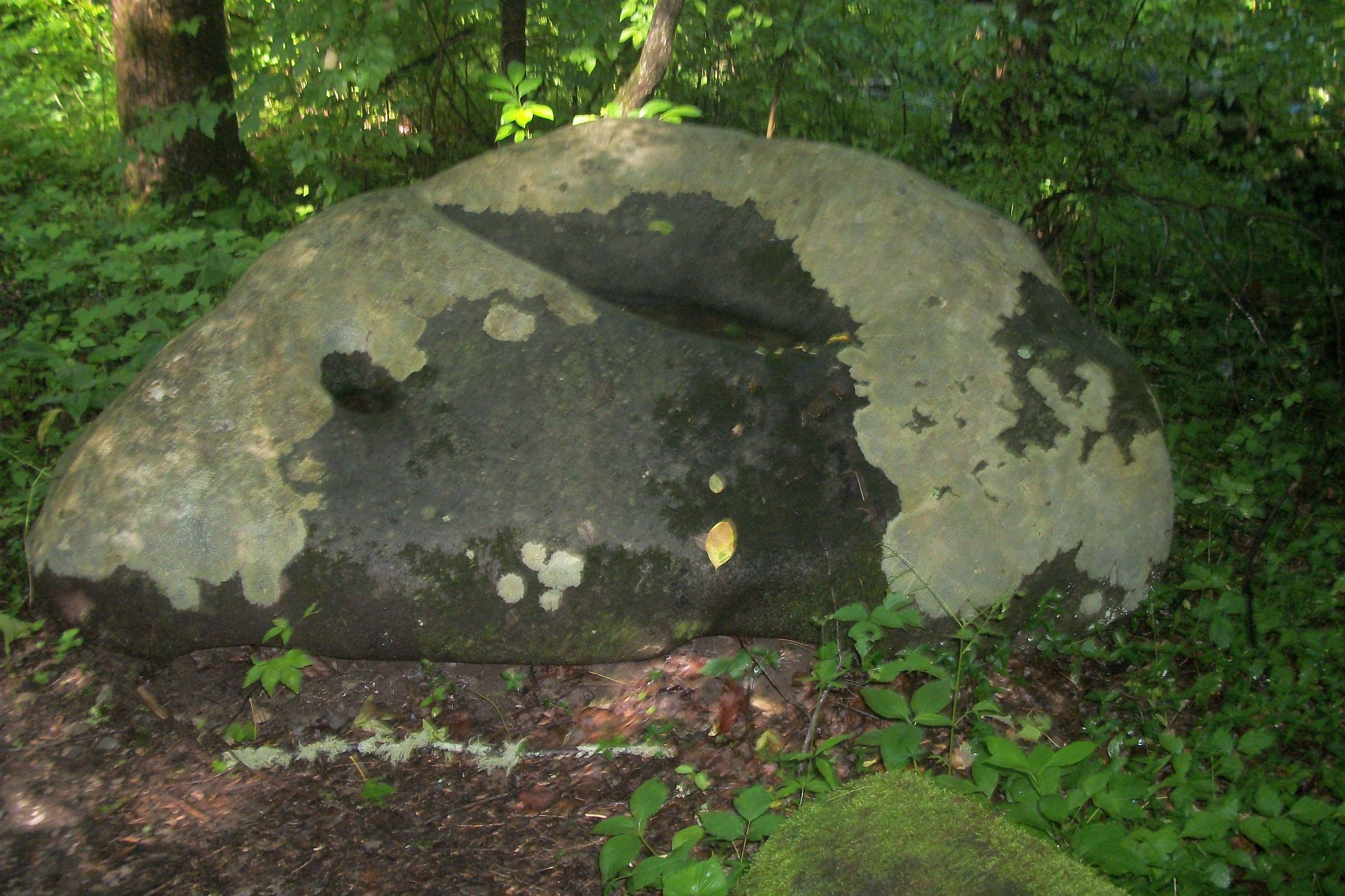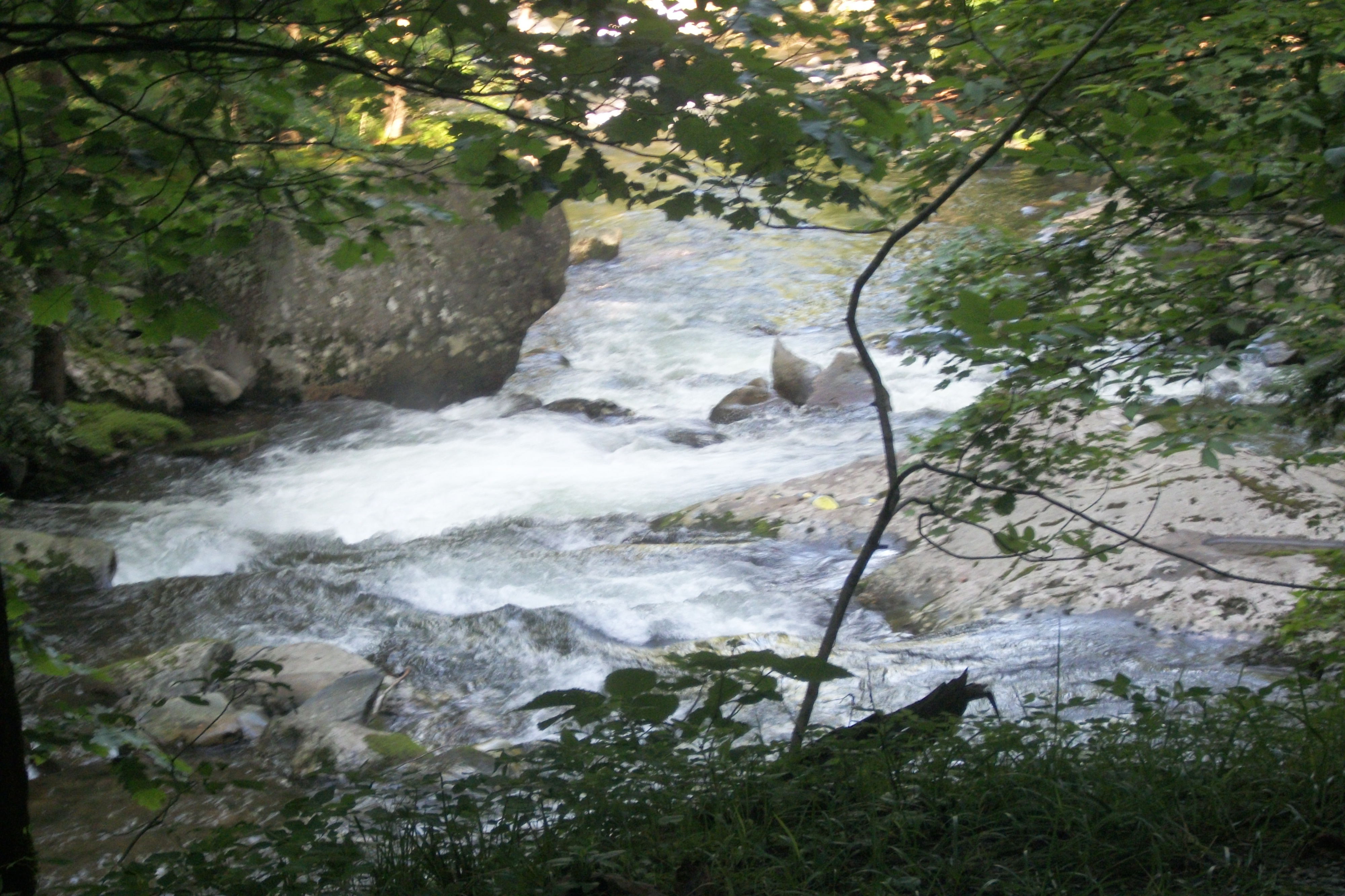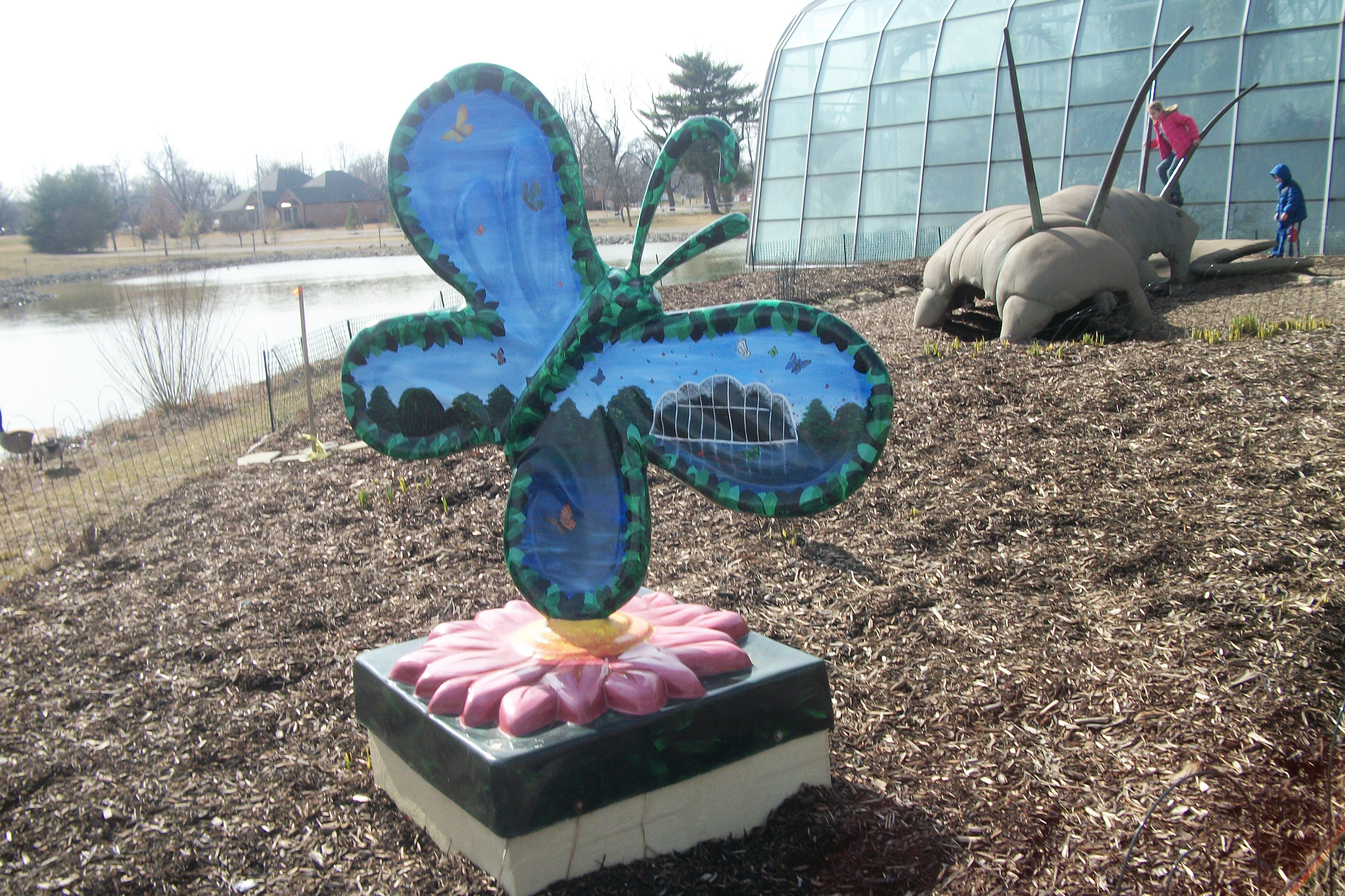 Curriculum Map (Includes quarterly goals/topics) Links:
6th Grade Geography Curriculum Map
Classroom Expectations:
Rules:
​1) Be Safe.
​2) Be Respectful
3) Be Responsible
​Procedures:
​​1) Students should enter the classroom on time, read the "Starter Activity" on the board, get the materials needed, and begin the activity.
​2) Students should participate in the lesson. This includes discussions, group projects, presentations, etc.
Behavior:
Periodically I will give small tokens to the students with positive behavior. However, should a student choose not to behave appropriately, the following steps will be taken:
1) Verbal warning(s)
2) Parent Contact and/or detention
3) Referral to the office
PLEASE NOTE: If a situation is severe in nature, so as not to disrupt the educational process, student(s) will be removed from the classroom immediately.
​Grading Scale:
​A = 90% - 100%
​B = 80% - 89%
​C = 70% - 79%
​D = 60% - 69%
​F = 59% or below
Homework:
Please See The Homework Tab Located At The Top Of The 6th Grade Team Page.