Mrs. Creasey's Classroom
Welcome to Mrs. Creasey's Life Science Class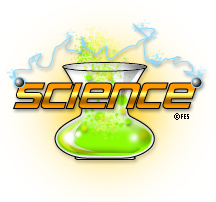 Contact Information
School Phone: (217) 627-2136
Email: acreasey@northmacschools.org

"Gross! She's dissected people before!"
Yes, that's me! My name is Mrs. Creasey and I am the 7th grade Life Science teacher. I graduated from Blackburn College with a degree in Elementary Education and a Middle School Science endorsement. Within my Science endorsement, I concentrated in Life Science, mostly human anatomy and botany. During class on my first week with students, someone (or all of them) in every class wanted to know everything I have ever dissected and when I get to, "A human cadaver!" it blows their minds! After I graduated from Blackburn, I went on to receive my Special Education endorsement at Greenville College. I have been teaching at Girard Elementary/ North Mac School District for 10 years as a certified teacher. I am a lifelong resident of Girard and married a Virden boy. Together we are raising a Sophomore daughter and 6th grade son here at North Mac. I have a deep love and commitment for our communities, our school district and especially our students. I am a huge believer in parent involvement, so please contact me ANYTIME.
Truly,
Mrs. Creasey
Links to Other Pages:
Weekly Lessons and Homework can be found on the 7th grade "Assignments" page.
Highlighted= graded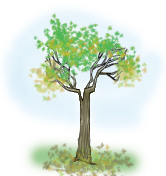 Daily Schedule
First Hour- Prep
Second Hour- Life Science
Third Hour- Life Science
Forth Hour- Life Science
Lunch
Fifth Hour- Life Science
Sixth Hour- Life Science