Working...

Welcome to Mrs. Sonneborn's
6th grade Science class!!!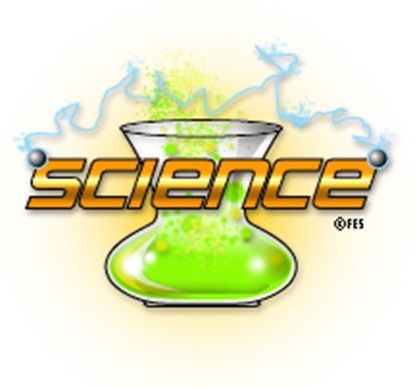 ABOUT ME
My name is Kelly Jo Sonneborn and a graduate of Girard High School in 1981. I teach 6th grade science. I have been teaching for 29 years. I received my associates from Lincolnland Community College in child development. I then went on to teach preschool for four years. I got married and decided to finish my bachelor's degree in elementary education at Blackburn College in Carlinville. As soon as I graduated, I was hired in my hometown and where my family still lives. After two of my three daughters were born, I began working on my master's degree in elementary education. I completed the program in three years and have been taking classes mostly in the summer to keep current with new ideas.
I am married to Kelly Joe and yes, we have the same name. It was cute when we got married but now after thirty-three years, not so much. It is a great conversation piece when you are meeting new people because everyone wants to point out that the first and middle names are the same. We live in Girard out in the country. We built our home about twenty-three years ago. We have three girls; Kaylee, 27, and owns a home in Virden; Kenzie, 24, who now lives in Collinsville; and Kenadi, 19, works at Hardee's in Chatham.
My contact information through email is ksonneborn@northmacschools.org. By phone, I can be contacted between 12:52 - 1:56 and after 3:00 at 627-2136.